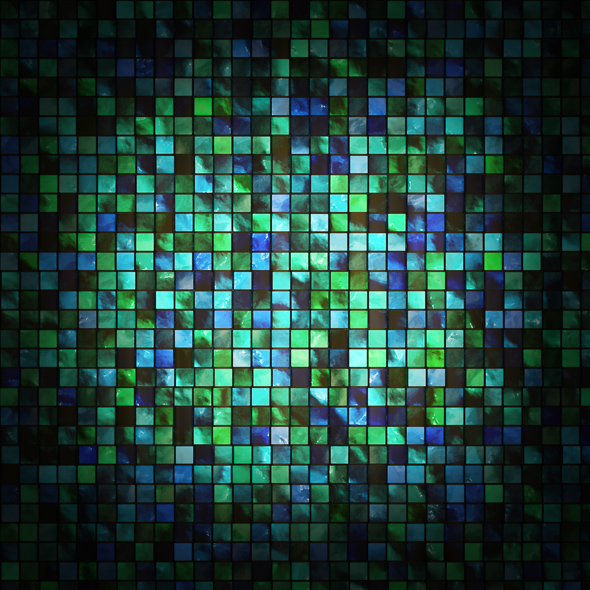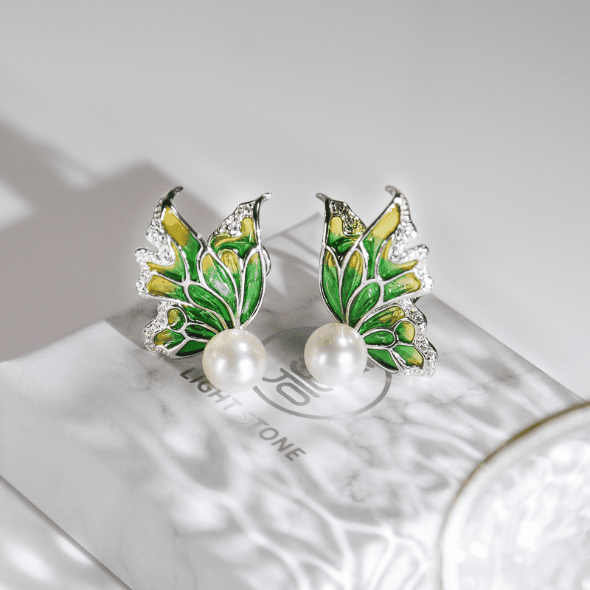 Plique-à-jour
Plique-à-jour (French for "letting in daylight") is a vitreous enamelling technique where the enamel is applied in cells, similar to cloisonné, but with no backing in the final product, so light can shine through the transparent or translucent enamel. It is in effect a miniature version of stained-glass and is considered very challenging technically. In Japan the technique is known as shotai-jippo (shotai shippo), and is found from the 19th century on. Shotai shippo technique from China and Iran are also well-known worldwide.
Butterfly In Chinese Culture
In China, butterfly has been a popular symbol for centuries. The butterfly is called 'hu tieh' in Mandarin language. The word 'tieh' translates as seventy years, and because of this the animals are taken as a symbol of long life. Butterfly to the Chinese also represents love, specifically young love. It symbolizes an undying bond between lovers.